The COVID-19 pandemic had a significant impact on Scotland?s rental market. Lockdown restrictions in place during April, May and most of June meant that house moves could not go ahead, which meant properties were not let as quickly as usual. This resulted in pent-up demand from tenants looking to move when restrictions were relaxed in June, according to the latest Citylets report.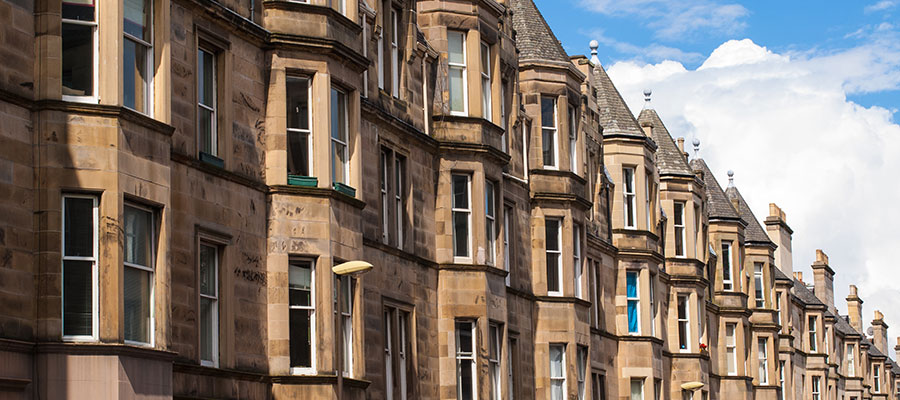 The report covers the second quarter of 2020 and states that COVID-19 impacted stock levels in Scotland?s private rented sector. The volume of rental stock rose steeply just before the start of the second quarter and continued to rise during the spring months.
Towards the end of the second quarter of 2020, , the volume of rental stock available plateaued and started to fall as more and more tenants planned for future moves and secured leases in anticipation of restrictions on the Scottish rental market being relaxed. Citylets report that pent up demand was evident from early June and above average demand will likely remain throughout the third quarter.
In Scotland, the average rent rose by 1.3% during the second quarter compared to the same period last year. Average time to let increased by seven days compared to the previous year, with 14% of properties let within a week and 46% let within a month. This is to be expected with the restrictions in place meaning the letting process was and currently still is taking longer than usual due to the government covid-19 guidance.
Edinburgh rental market
From April to June 2020, average rents in Edinburgh fell by 0.9% to ?1,122 compared to the previous year. This is the first year-on-year drop recorded in the capital in ten years but is a very small decrease particularly considering the ten years of rising rents in Edinburgh.
Average time to let in the capital during this quarter was 35 days, seven days slower than last year. Four bedroom properties were let fastest, with an average of 32 days, 6 days slower than last year. 13% of Edinburgh properties were let within a week while 50% were let within a month.